Grupul Industrial Voiculescu & Co. (GRIVCO) S.A. was registered in 1991 as a privately owned limited liability company, oriented towards international trade activities.
As the Romanian economic environment evolved, new businesses were established and, within a few years, we grew as a reputable group of companies, with the company GRIVCO S.A. acting as a holding company.
In 30 years of activity, we pursued business oportunities on all continents, acting mainly in international trade, but also consulting, energy, industry and services. However, at present we focus exclusively on two areas:
– management of holdings;
– international strategic consulting.
GRIVCO S.A., the core company of this group continues to be owned entirely by its founders.

International strategic consulting
We successfully assisted global companies with their strategies for foreign direct investment in
fields like energy (both renewable and fossil) or transportation infrastructure.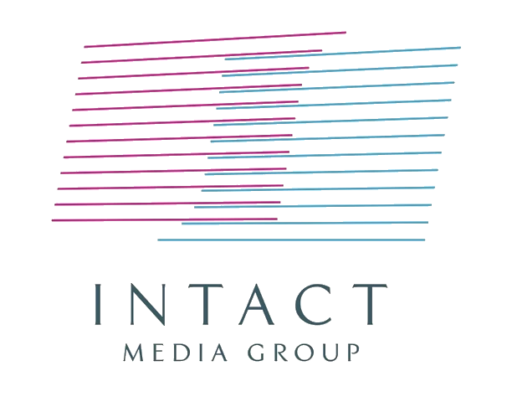 INTACT MEDIA GROUP
GRIVCO is one of the founders and a shareholder of the largest media platform in Romania (Intact Media Group), with operations in 4 areas: TV, radio, digital media, print.
Further details on IMG you may find on www.intactmediagroup.ro
ICA R&D
ICA Research & Development successfully combines the tradition of Romanian scientific research in the food field with the novelty of the most advanced laboratory techniques.
For more information, please visit www.ica-rd.ro



Smart Food Solutions
Smart Food Solutions S.R.L. completed in 2010 an investment of more than 9 mil. EUR, in the most modern toast bread factory in Southeast Europe. The products are sold under the nationally recognized brand SAVORIA. The shelf life obtained due to the manufacturing process is 21 days, without using preservatives in recipes.
For more information, please visit www.savoria.ro